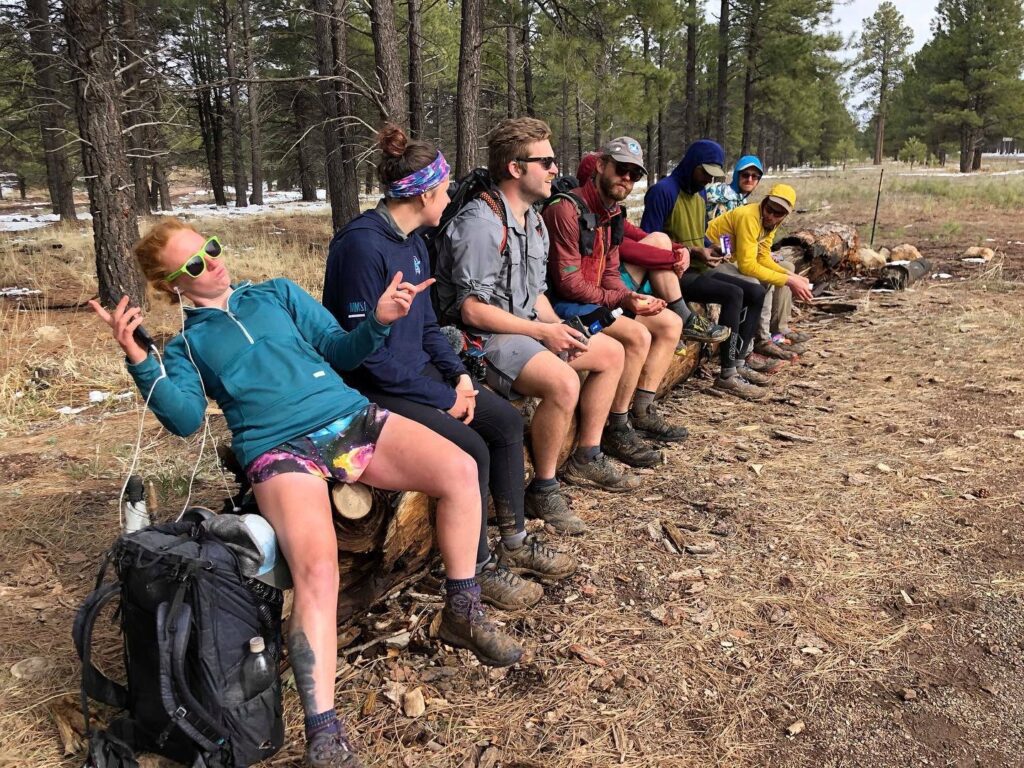 Hey, y'all! This is me, in a nutshell. I grew up hiking in the White Mountains with my family. After graduating college, I hiked the Appalachian Trail and have been on the hunt for adventure ever since! I enjoy hiking, running, skiing, and sharing my adventures through my writing. I hope you'll enjoy following along!
---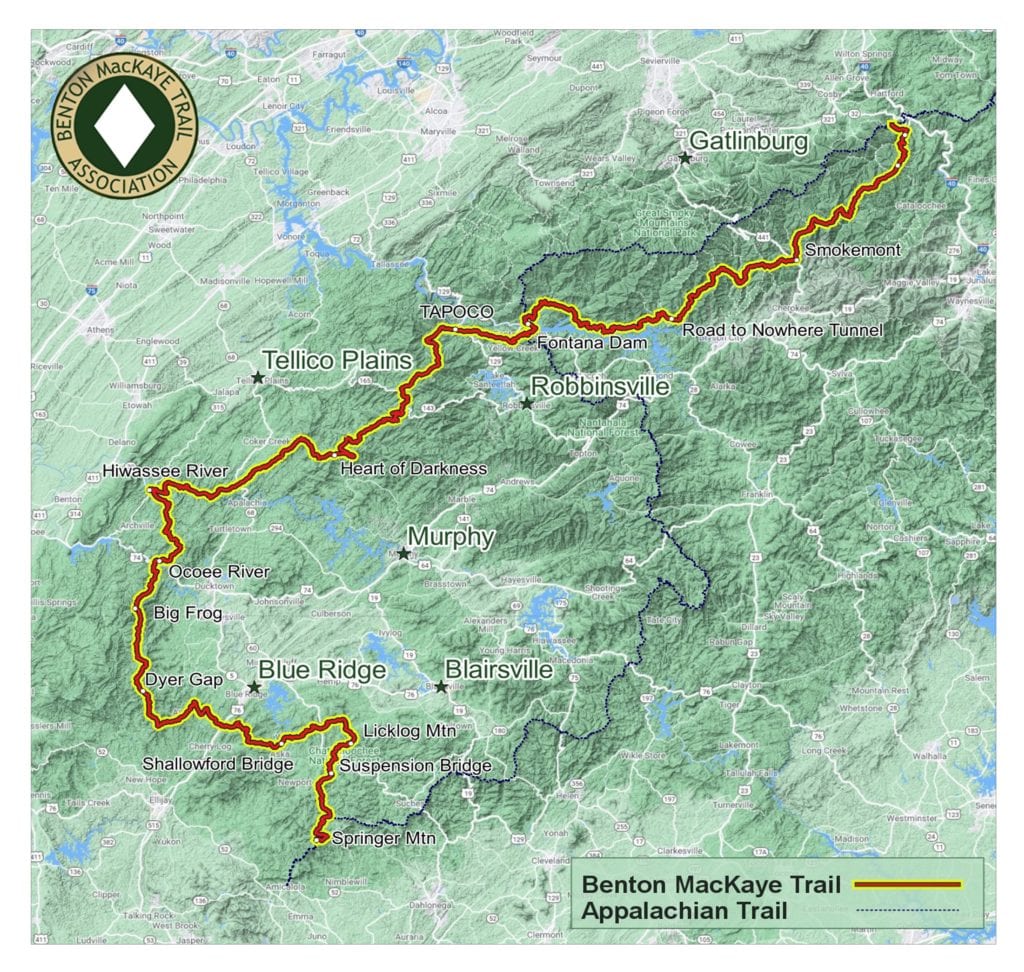 I can finally go backpacking again! I've been plotting my return post-surgery, and the first trail I'll be tackling this year is the Benton MacKaye Trail.
The BMT is just under 300 miles and should take me about a month. I can't wait to finally get back out there. For more information about the BMT, click the map!