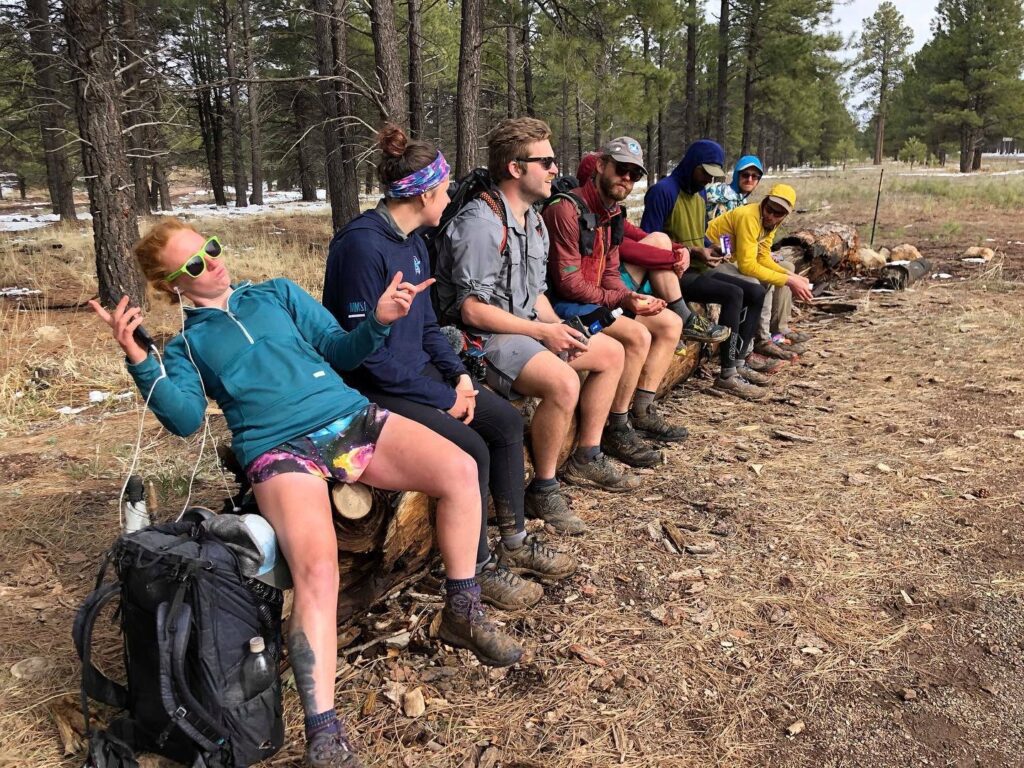 Hey, y'all! This is me, in a nutshell. I grew up hiking in the White Mountains with my family. After graduating college, I hiked the Appalachian Trail and have been on the hunt for adventure ever since! I enjoy hiking, running, skiing, and sharing my adventures through my writing. I hope you'll enjoy following along!
---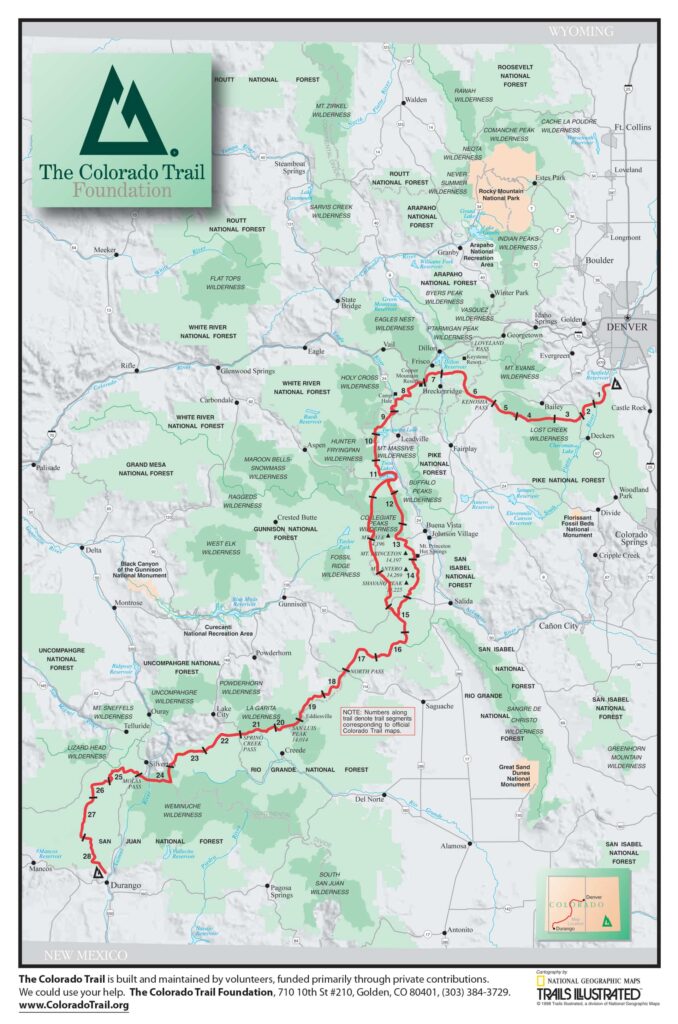 After being away from backpacking and running for so long, I have a lot of adventures pent-up and ready to be tackled. That's why this year I'm hiking TWO long trails!
Next up is the Colorado Trail. I'll be hiking NOBO even though everyone else goes SOBO. Stay tuned to find out if that's actually a good idea!