Hey, y'all! This is me, in a nutshell. I grew up hiking in the White Mountains with my family. After graduating college, I hiked the Appalachian Trail and have been on the hunt for adventure ever since! I enjoy hiking, running, skiing, and sharing my adventures through my writing. I hope you'll enjoy following along!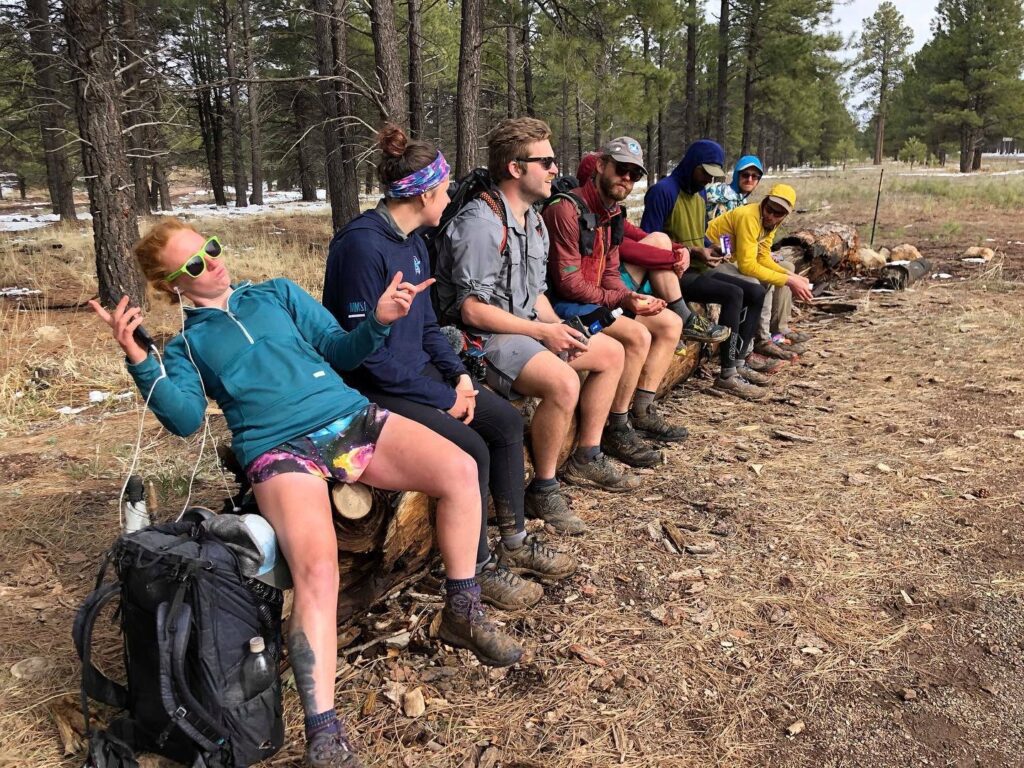 ---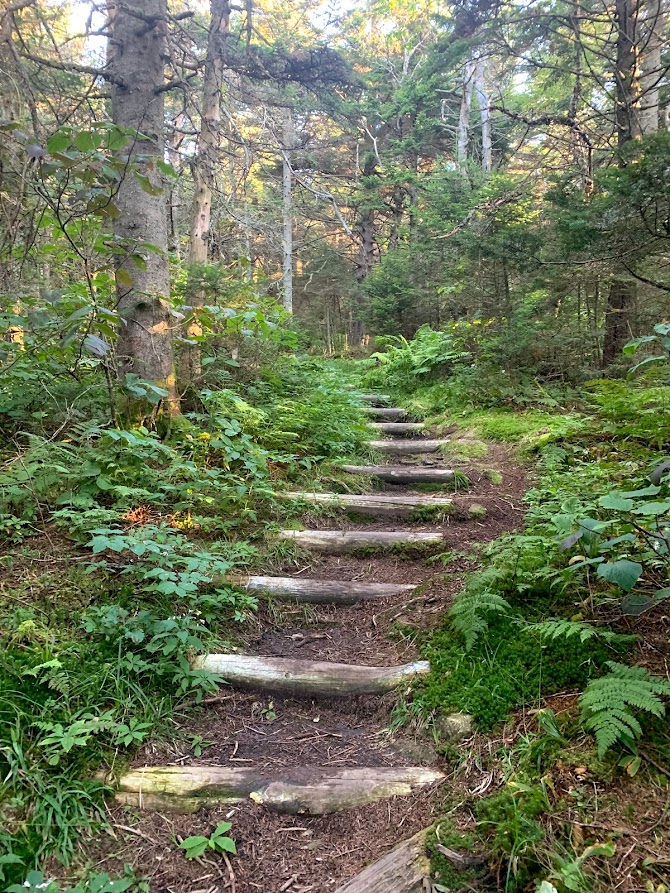 It's been a long winter.
I left a comfortable, yet rather toxic job, and kind of started a career. I realized that thru-hiking might not be sustainable for my lifestyle anymore, and that's ok. I have a dog to take care of now and she has to be the priority.
None of that means that I'll stop doing awesome things. I have something in the works right now that will actually top everything else I've ever done, so please continue to stay tuned. I've been dropping hints for a while, and I couldn't be more excited to attempt my next project.