Gearing Up for the Colorado Trail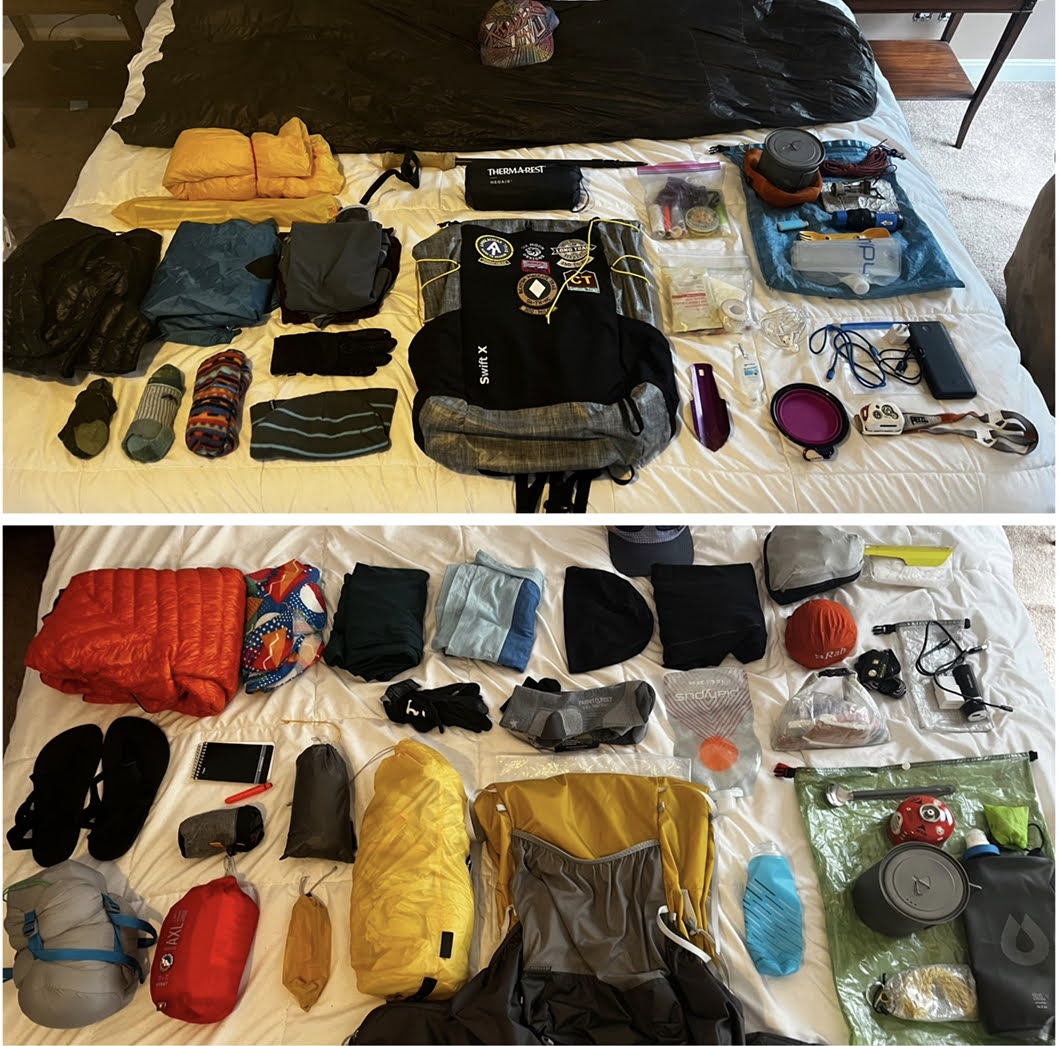 ---
What do you think about when you're injured or sick? When you're bored at work? Stuck in traffic? Do your daydreams take you to a better place? I'll bet you envision yourself outside in a beautiful place. Clear skies, a refreshing breeze, maybe surrounded by towering peaks or lounging at the foot of a remote waterfall. Alpine lakes are one of my favorite imaginary scenes, but lately, I've traded that in for more targeted imaging.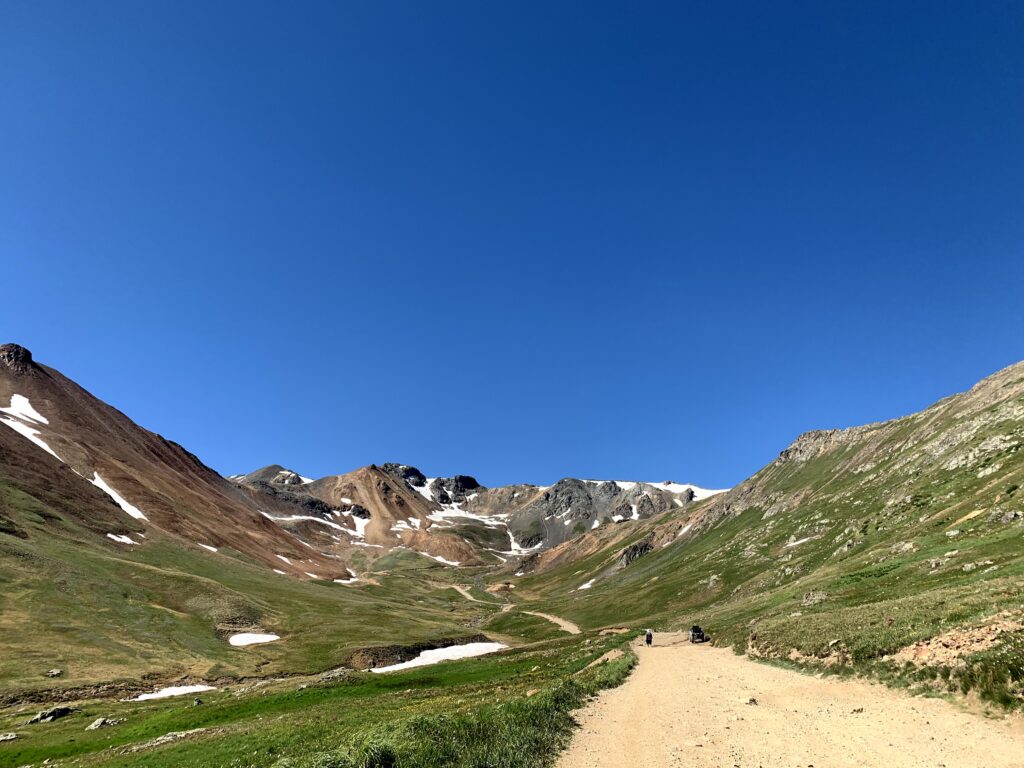 The Colorado Trail is the most scenic of all the long trails. It is indeed the stuff of daydreams. Particularly mine. Particularly recently. In just a few short days, I'll be taking off from NH yet again to turn this fantasy of a landscape into my reality. I will be thru-hiking the Colorado Trail from Durango to Denver (NOBO or East Bound, whatever you want to call it) this summer.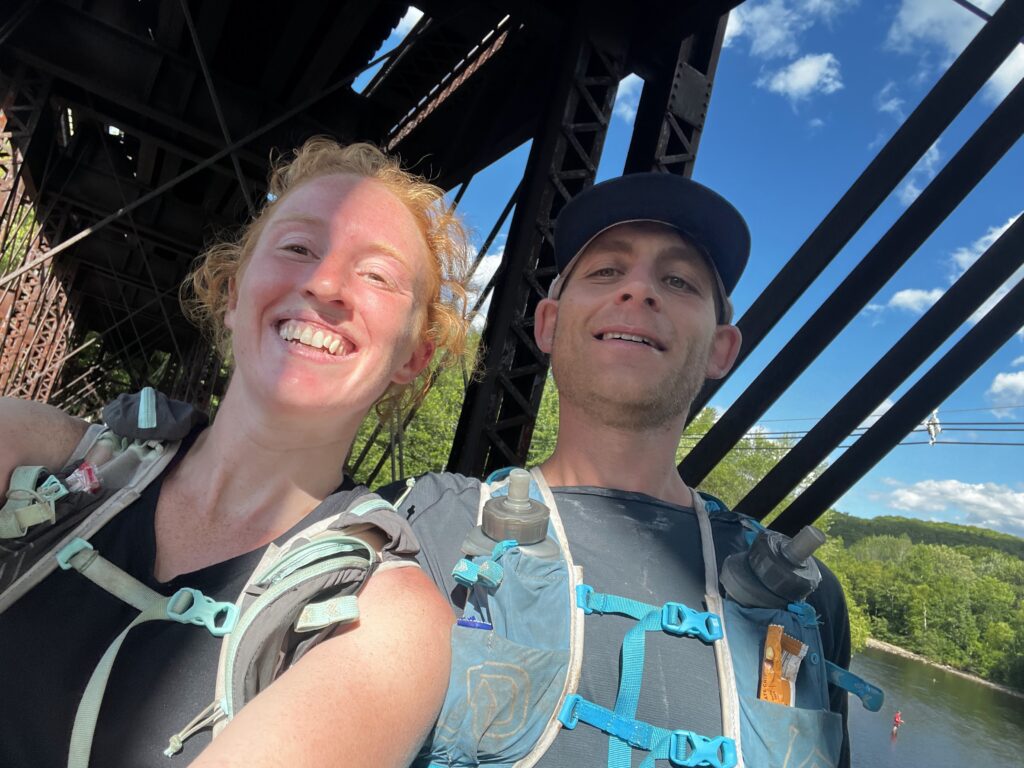 Without further ado, I'll jump right into the details! Thru-hiking solo has become the routine, so this time I've decided to throw a couple of wrenches into the plan. Their names are Zach and Leah, my partner and my dog. If it weren't for them, my gear from the BMT wouldn't change for this hike, and this post wouldn't exist. Yet here we are.
Changes for Leah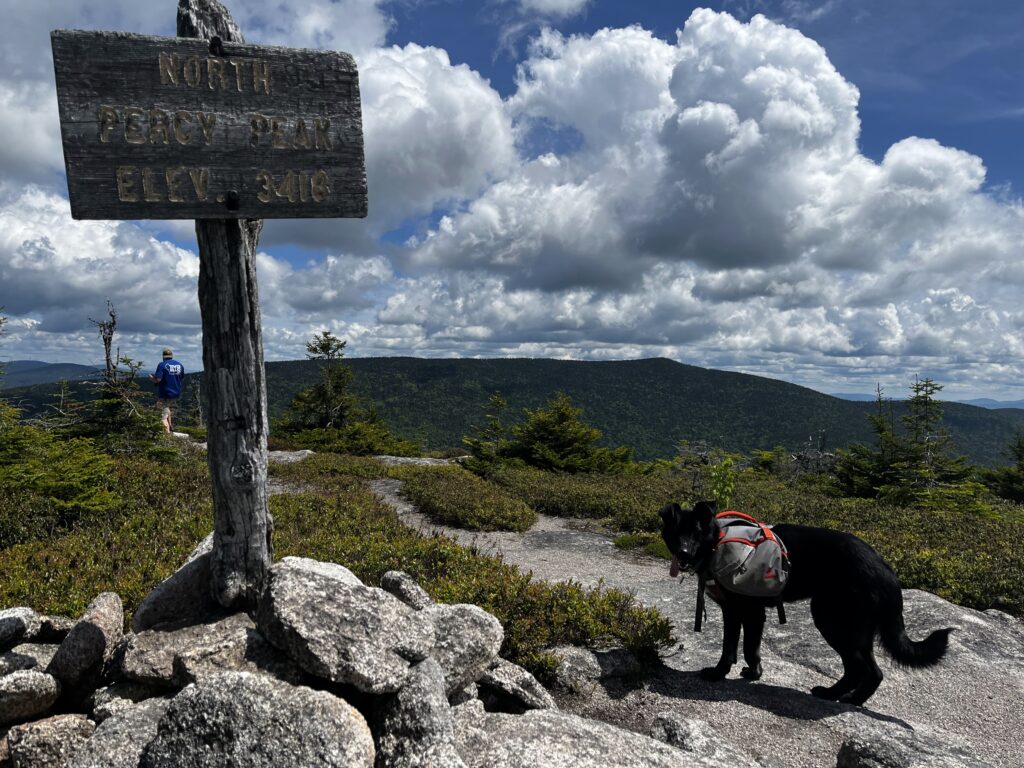 Backpacking with a dog is a different beast than going solo, or so I've been told. You aren't hiking your hike anymore; you're hiking your dog's hike. I understand this concept in the theoretical sense. Of course, if my dog needs to get off I'll be getting off too. We built in a support system that I can use should that happen. I understand that she isn't the kind of dog that can reliably be off leash, so I'll have to deal with her on a leash all day every day. I'll be using a 20-foot lead so she can still run around a bit, but it won't be a danger/nuisance to other animals or hikers. Zach and I each have a liter of water space dedicated to her. If for some reason this strategy doesn't work out, we've built in ways that we can adjust it to suit her needs.
That doesn't mean she won't have some responsibility. She'll carry a pack of her own that will contain no more than four days' worth of food. I'm hoping that by lessening her pack weight each day she'll have opportunities to recover.
Changes for Zach
Hiking with another person forces you to ask different questions too. Like: what gear will we share? and what happens if we get sick of each other? We decided that the only gear we would share would be the tent. If we chose to hike separately, we'd want our filters, and Zach is vegan so we'll be cooking separately as well. I'll be carrying the tent poles and body. Zach will carry the rain fly, groundsheet, and tent stakes.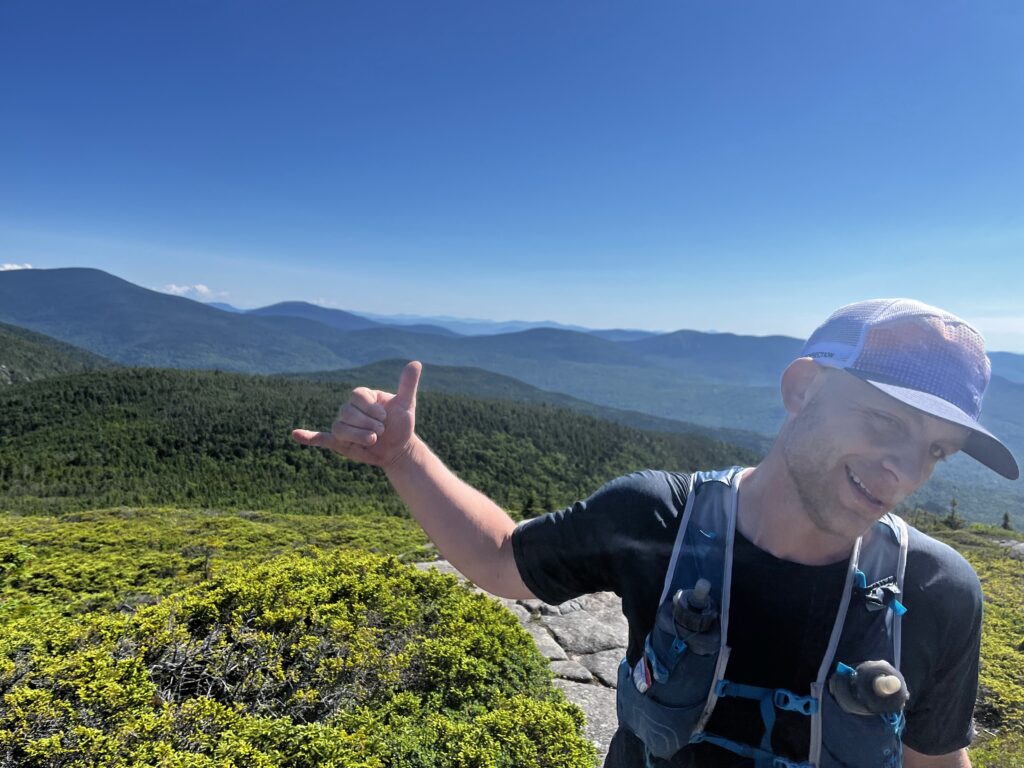 As for the later question, we came to the (relatively easy) conclusion that if one of us needed space we would simply ask for it. Both of these strategies are flexible. We both know that anything could happen, and we're willing to adjust our hikes to suit our needs.
So, given those changes, you can view my gear list here. If you're not into the nitty gritty details, take a quick look at the breakdown below. For a bonus, you can see Zach's gear list here!