Recovery and Restart: Thru-hike Announcement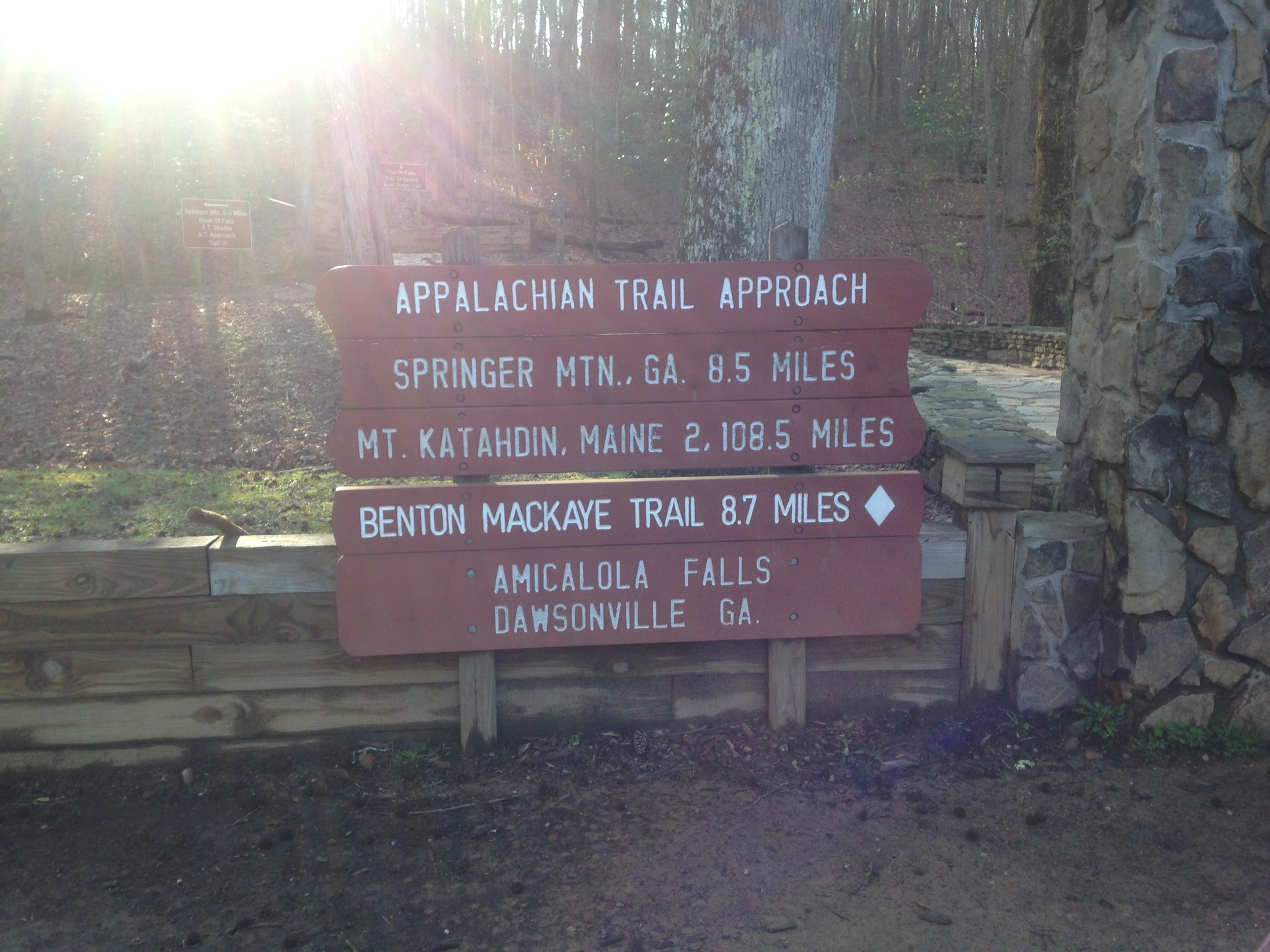 All I have to say is; wow. It has been one hell of a winter. I've worked 88 out of the last 90 days. I've been completely cleared and discharged from physical therapy. I've moved into an apartment. I've adopted a dog… the list goes on. The point is, a lot has happened.
The most important part (or most relevant in the context of this blog) is that I've finally been able to start training again. I can actually put my body through physically demanding tasks – like running or skiing or hiking with a weighted vest – without fear of damaging my hip. So what did I do as soon as I could see that light at the end of the tunnel?
I started planning.
I've missed thru-hiking terribly. So while I was sitting in bed recovering from surgery I was also plotting about what the best way to get back to this sport would be. A full-blown six-month 2000-mile saga might be a little much right off the couch. Something shorter though, maybe about a month? That would be the perfect way to test my rebuilt hip.
It was easy enough to decide on a trail. The Benton MacKaye Trail has held my curiosity since my AT hike. The two trails crossed paths a handful of times. At just under 300 miles, it would be the exact right distance. The BMT appealed to me in a sentimental way as well. This year would be my five-year trail anniversary with the AT. What better way to celebrate than to hike the BMT? I could start at Amicalola State Park and re-hike the approach trail. I could see familiar places like Fontana Village and rub elbows with some AT hikers. I could experience a whole new part of the Smokies.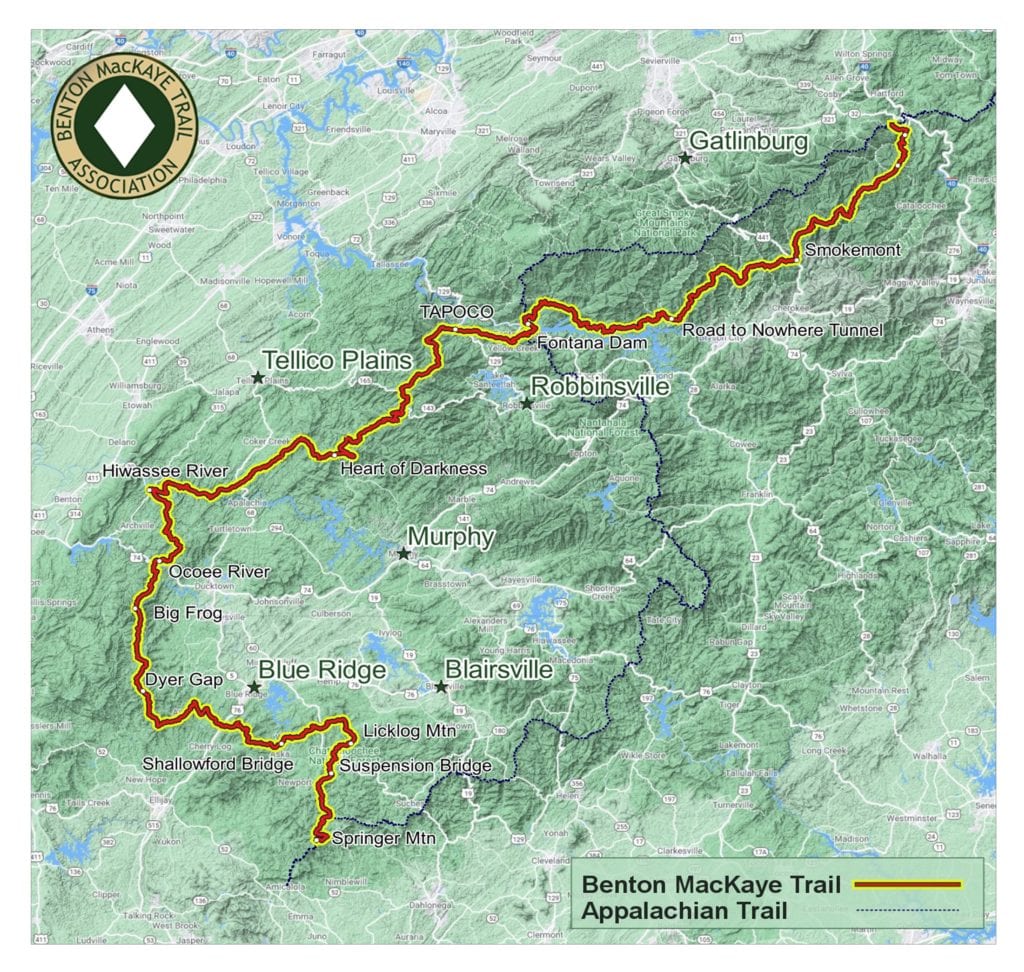 In addition, the BMT does a fantastic job of diversifying itself from its neighbor. Despite the proximity, the BMT is much less traveled. Roughly 100 miles of the trail are within the boundaries of a wilderness area. Only 15 miles are on roads. There are only three shelters, and one of them is also on the AT. This makes the BMT a much more solitary experience than the AT, one that I am excited to partake in.
For now, I'll continue to work and prepare for this upcoming adventure. My flight has been booked, and now all there is left to do is finish the season out at the ski area. In the coming weeks, you can look forward to the obligatory gear post, as some of the things I'm bringing have changed. For now, get stoked!!